Be sure to check out the video from our Elementary students' Winter Performance tonight. Great job, everyone! You were fantastic!

Please make plans to attend our Elementary "Sounds of the Season" Concert tonight at 6 pm in the Elementary Gym. Students should arrive by 5:45 and report to their classrooms. 4th graders will all report to Mrs. Piepmeier's room and 5th graders will report to Mrs. Campos' room. Students should wear a red or green shirt, jeans, and tennis shoes.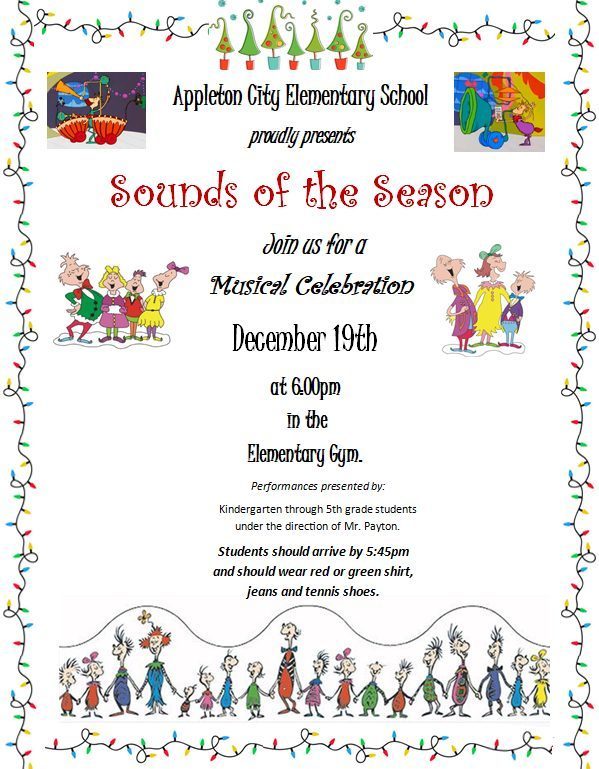 We are excited to announce the launch of our new website. You may notice some things rearranged in an effort to make it more user-friendly. Keep up-to-date on events, news, and more. Soon, we will have an app ready for your phone that will have the capability of sending you push notifications, including snow day alerts.
https://www.appletoncity.k12.mo.us/

Just a reminder, school will be in session tomorrow, Monday, December 19th. Students will be in school Monday-Wednesday of this week. Christmas break will be December 22-January 3rd. Students will return to school on Wednesday, January 4th.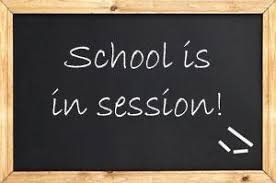 It was a good night for AC Basketball. Our Varsity Boys won in the Midway tournament for 7th place. Our JH Boys won for the championship of the WEMO JH tournament. Plus our JH Girls received second place in the WEMO tournament. Great job AC BULLDOGS!!!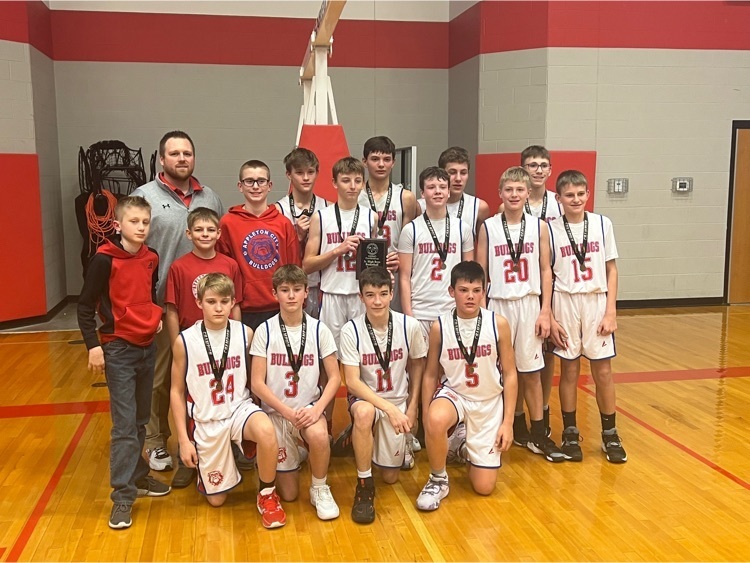 FFA Food Drive.

December 21st will be the last day of Fall Semester, and Winter Break will begin on the 22nd! Everyone stay safe and warm, and we'll see you in the new year!

The Fellowship of Christian Athletes will be meeting for a supper at Mrs. Fischer's house at 7:00pm on Tuesday, December 20th.

Come support our elementary schoolers for their Winter Concert at 6:00pm on Monday, December 19th!

The FCCLA Golden Apples Dinner will be held at 6:30pm on Wednesday, December 14th!

For a teacher professional development day, there will be no school on Monday, December 12th.

Attention, Appleton families! There will be no school on Monday, December 5th.

Welcome to our new Website!