Here's a copy of our 2023-2024 school calendar. It is posted on our website as well.
Congratulations to AC Boys Baseball on the first game home opener victory! Go Bulldogs!!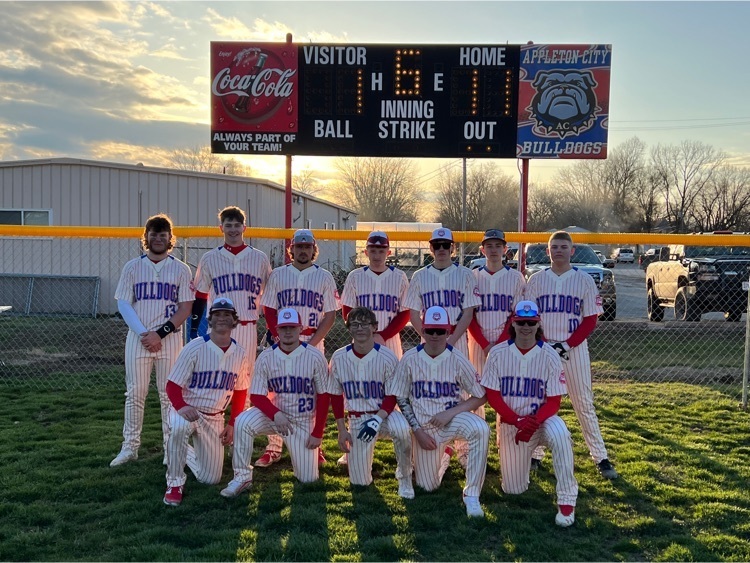 Today is Mr. Tony's last day! He has decided to retire after 25 years. We want to thank him for his dedication and hard work over the years. He has been an asset to the Appleton City School District. We will miss him greatly!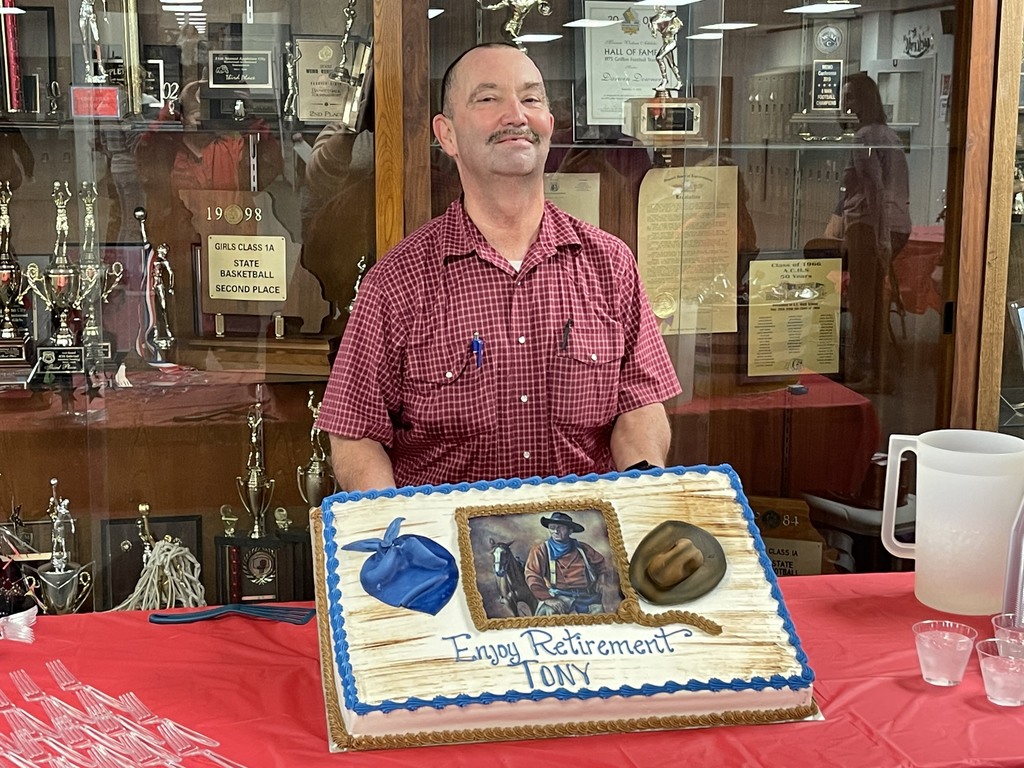 𝘽𝙧𝙞𝙜𝙝𝙩 𝙁𝙪𝙩𝙪𝙧𝙚 𝙁𝙧𝙞𝙙𝙖𝙮 ACHS Senior Dylan Hilworth has been accepted to Iron Eagle Welding Academy in Stockton. Congratulations Dylan, your future is looking bright! #rootedmissouri #rooted #ironeagle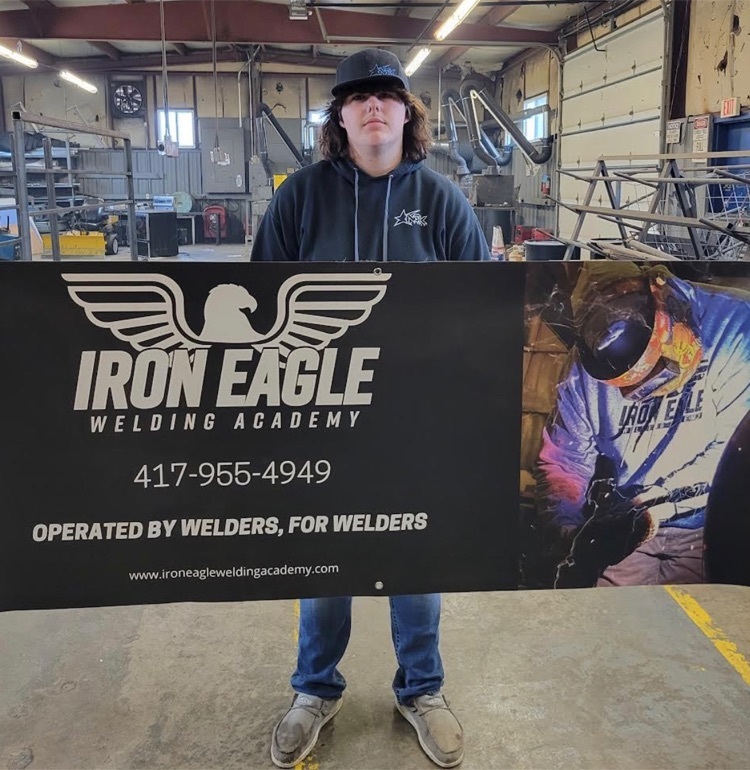 Attention all students and teachers: Appleton City HS FCCLA is hosting a fundraising event this Thursday, 03-09-23. This is a great time of year with spring break right ahead and gives our children a day to get creative. The money we raise will go toward the funding of our new FCCLA chapter! All students are invited to pay $1.00 to wear their PJ's or a hat to school. Or if you're feeling really adventurous, you could pay $2.00 to wear both. FCCLA members will be stationed at the doors tomorrow morning as kids are coming in. Make sure your student has their money out as they pass by! Thank you for your continued support!

𝘽𝙧𝙞𝙜𝙝𝙩 𝙁𝙪𝙩𝙪𝙧𝙚 𝙁𝙧𝙞𝙙𝙖𝙮 Congratulations to ACHS Senior Daylyn Vermiliion. Daylyn has been accepted to State Fair Community College and is pursuing a career as a dental assistant. Congratulations, Daylyn, your future is looking bright! #rootedmissouri #rooted #sfcc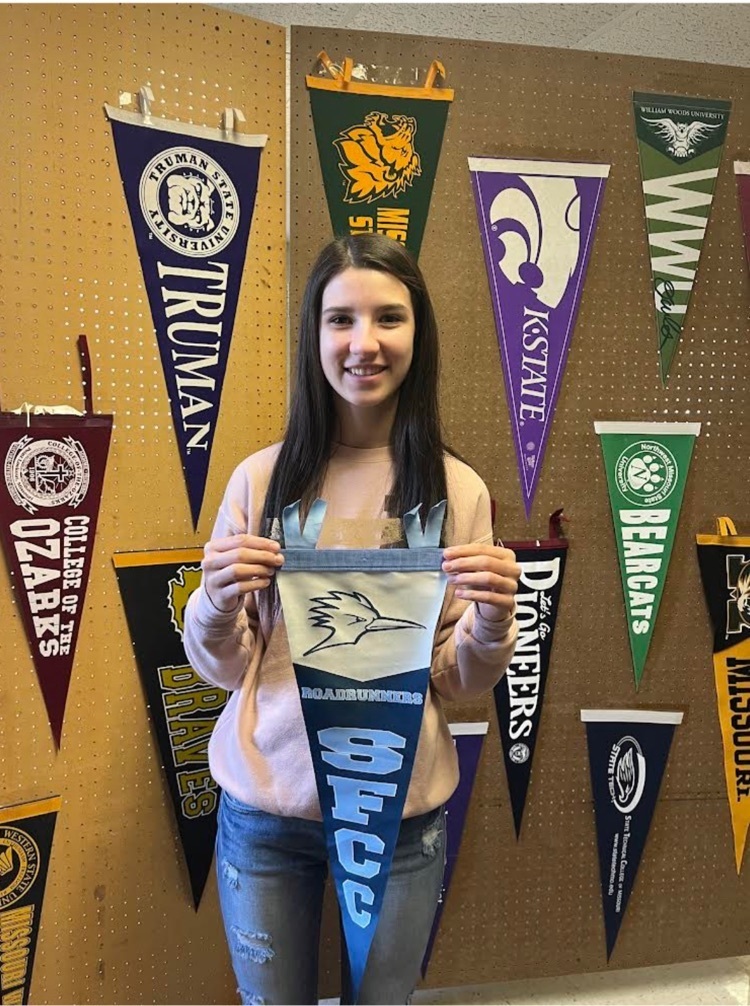 𝘽𝙧𝙞𝙜𝙝𝙩 𝙁𝙪𝙩𝙪𝙧𝙚 𝙁𝙧𝙞𝙙𝙖𝙮 ACHS Senior Judd Koshko has been accepted to Northwest Lineman College (NLC) in Denton, TX. Judd's future is looking bright! Congratulations, Judd! #rootedmissouri #rooted #nlc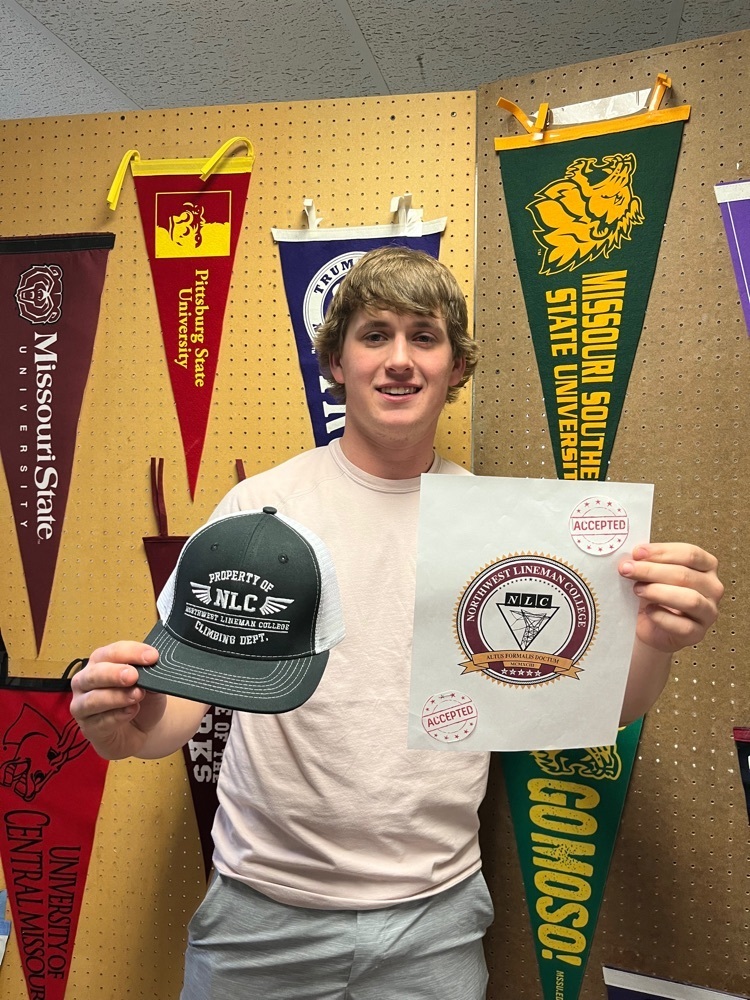 JH FBLA parent meeting information.

Bus 1 had mechanical issues this morning and is running about 15 minutes late.

𝘽𝙧𝙞𝙜𝙝𝙩 𝙁𝙪𝙩𝙪𝙧𝙚 𝙁𝙧𝙞𝙙𝙖𝙮 Congratulations to ACHS Senior Alivia Bray. Alivia has been accepted to State Fair Community College. Congratulations, Alivia! #rootedmissouri #rooted #sfcc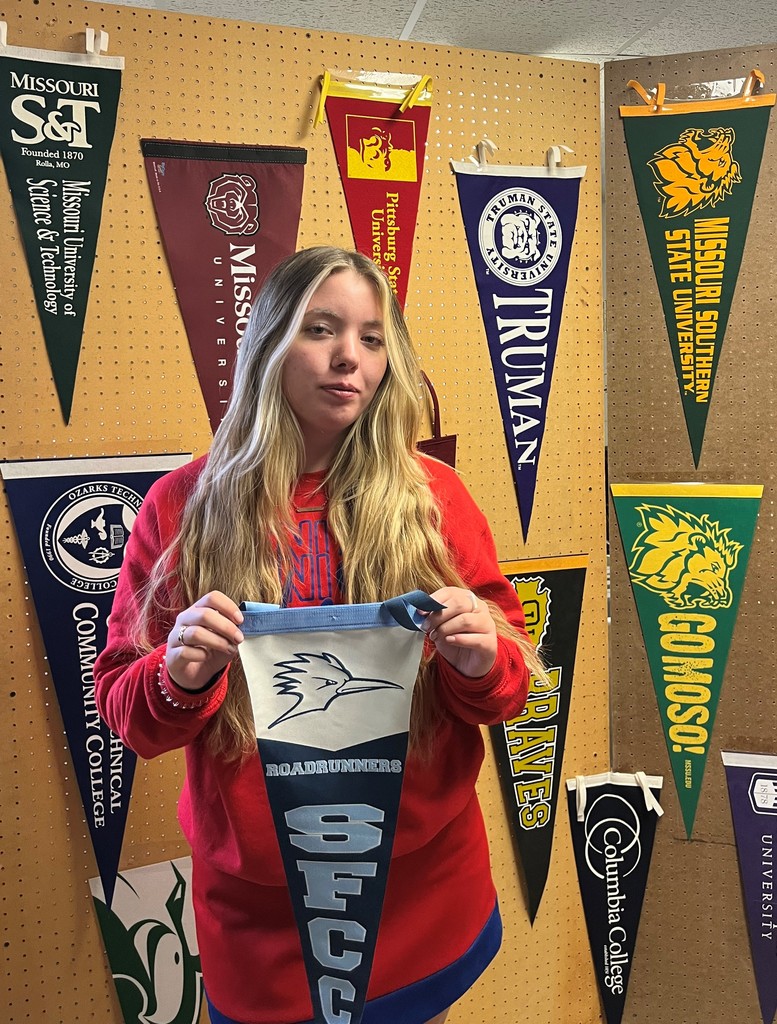 The Appleton City School District is thrilled with the Kansas City Chiefs win in the Super Bowl yesterday. AC Schools WILL be in session on Wednesday, but we realize that some students and their families may want to join in on the parade festivities in Kansas City that day. If that is the case, please call the offices tomorrow to let us know so makeup work can be arranged. Congratulations to the KC Chiefs on a great win!

If you weren't at the games tonight, you missed out! Great performances by our band and Pup Squad, along with our Varsity teams. The stands were full tonight on Senior Night. It's been a long time since the bleachers have been this full. Thanks for coming out and showing your support tonight! Congratulations go out to our Seniors. Thank you for all your hard work and for representing AC well. Our last home game is Tuesday night. Come on out and watch some great basketball and support our student athletes!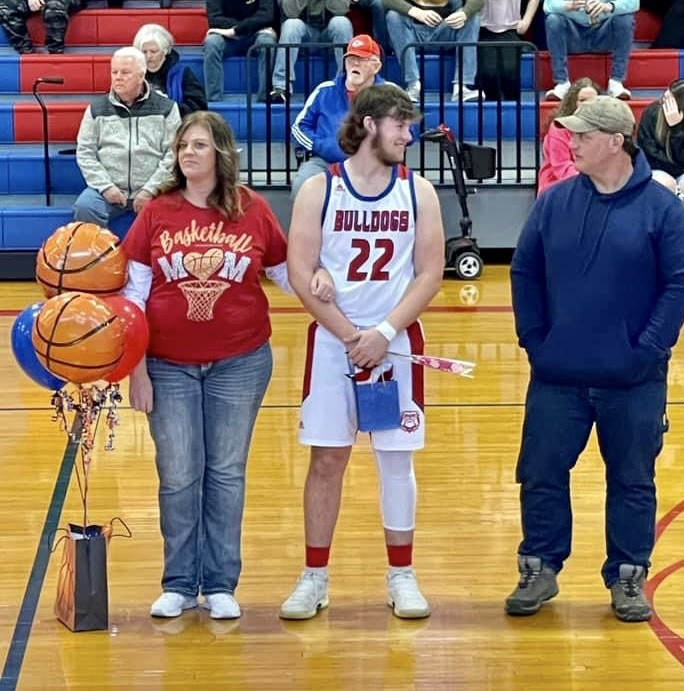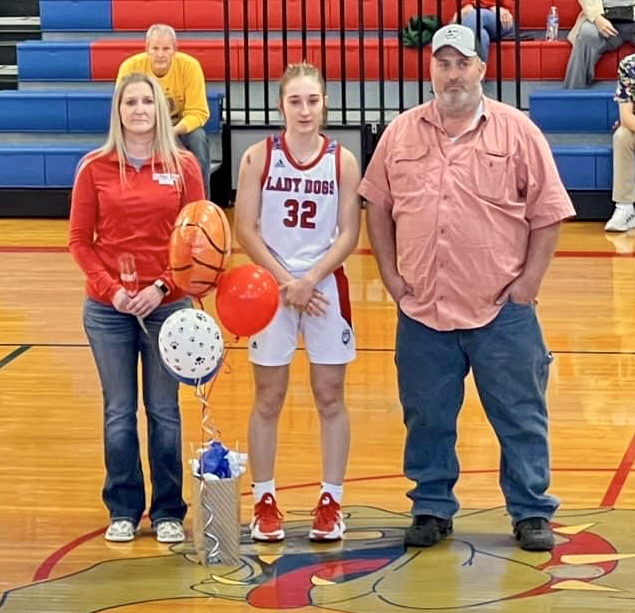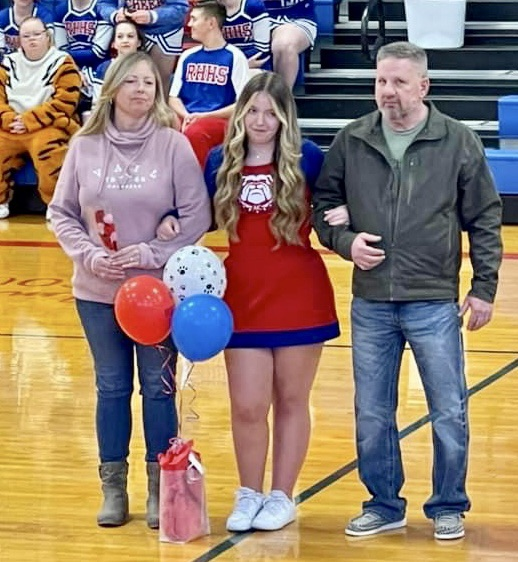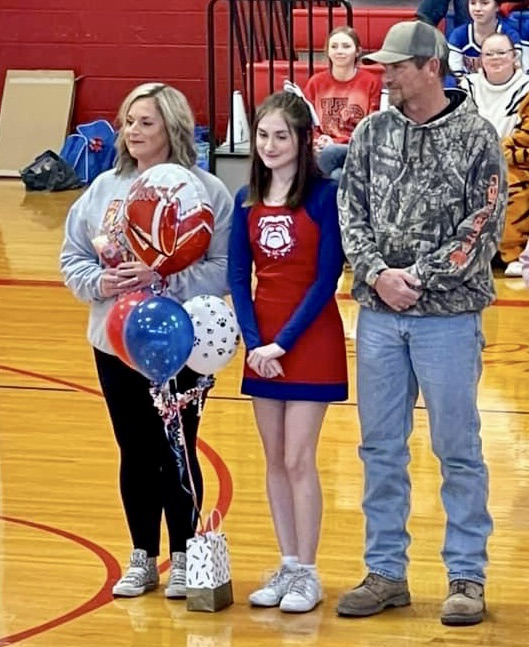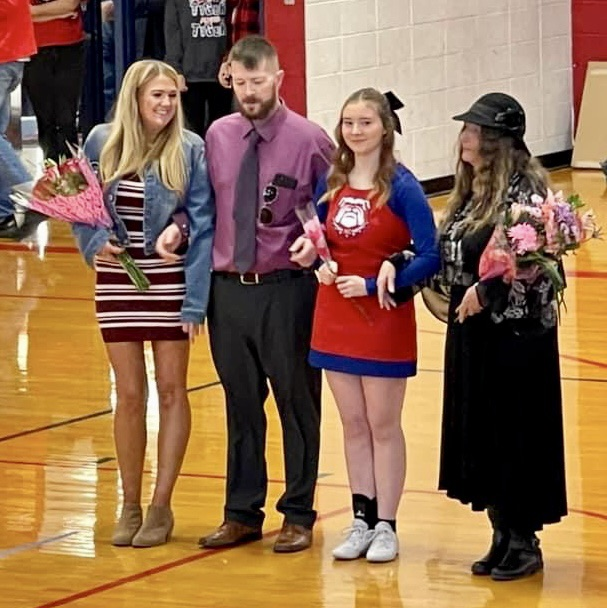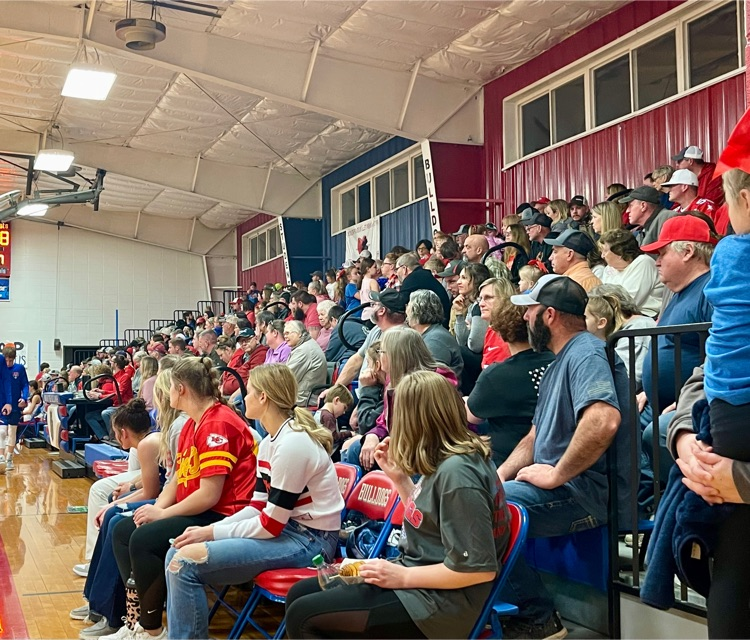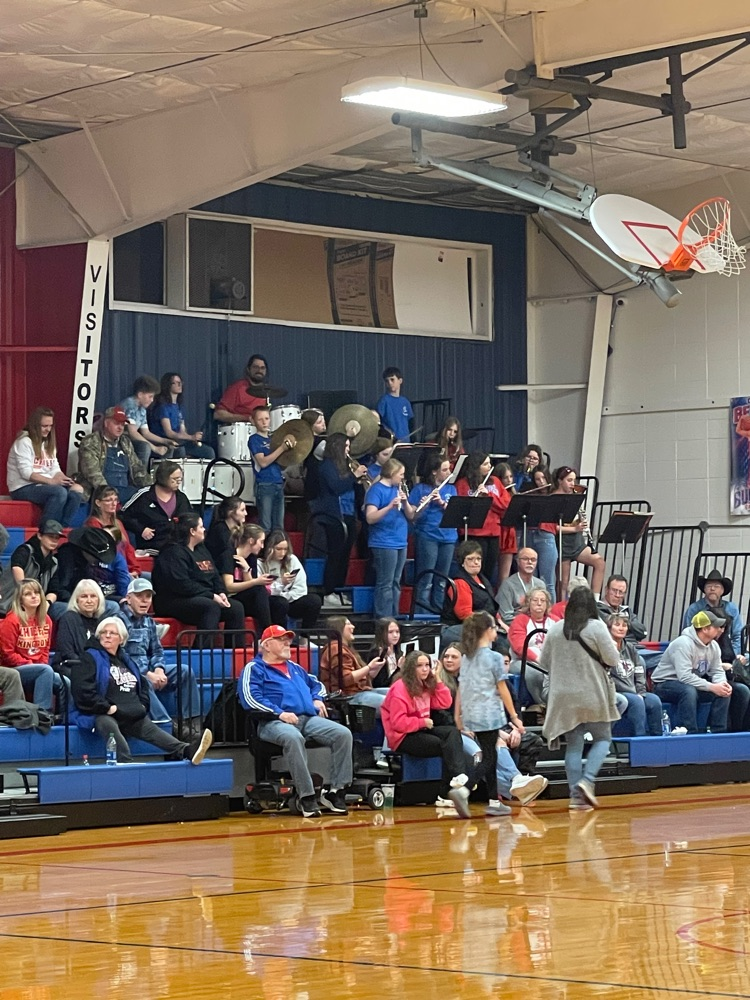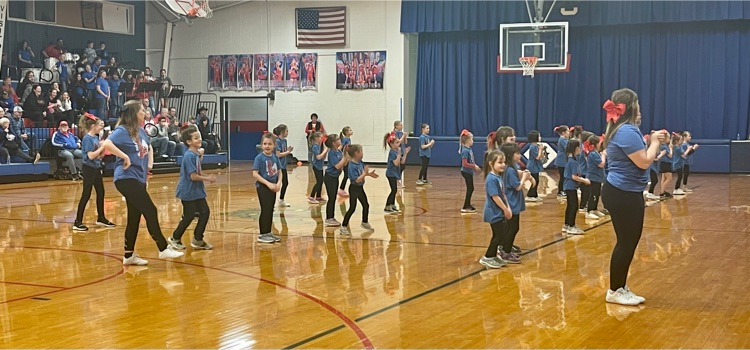 𝘽𝙧𝙞𝙜𝙝𝙩 𝙁𝙪𝙩𝙪𝙧𝙚 𝙁𝙧𝙞𝙙𝙖𝙮 ACHS Senior Kaydance Litton has been accepted to Missouri State University and to Cox College. Kaydance is planning to attend Cox and further her nursing career. Kaydance is currently working at Ellett Memorial Hospital as a Certified Nursing Assistant, with this head start you know her future will be bright! Congratulations, Kaydance! #rootedmissouri #rooted #cox #mostate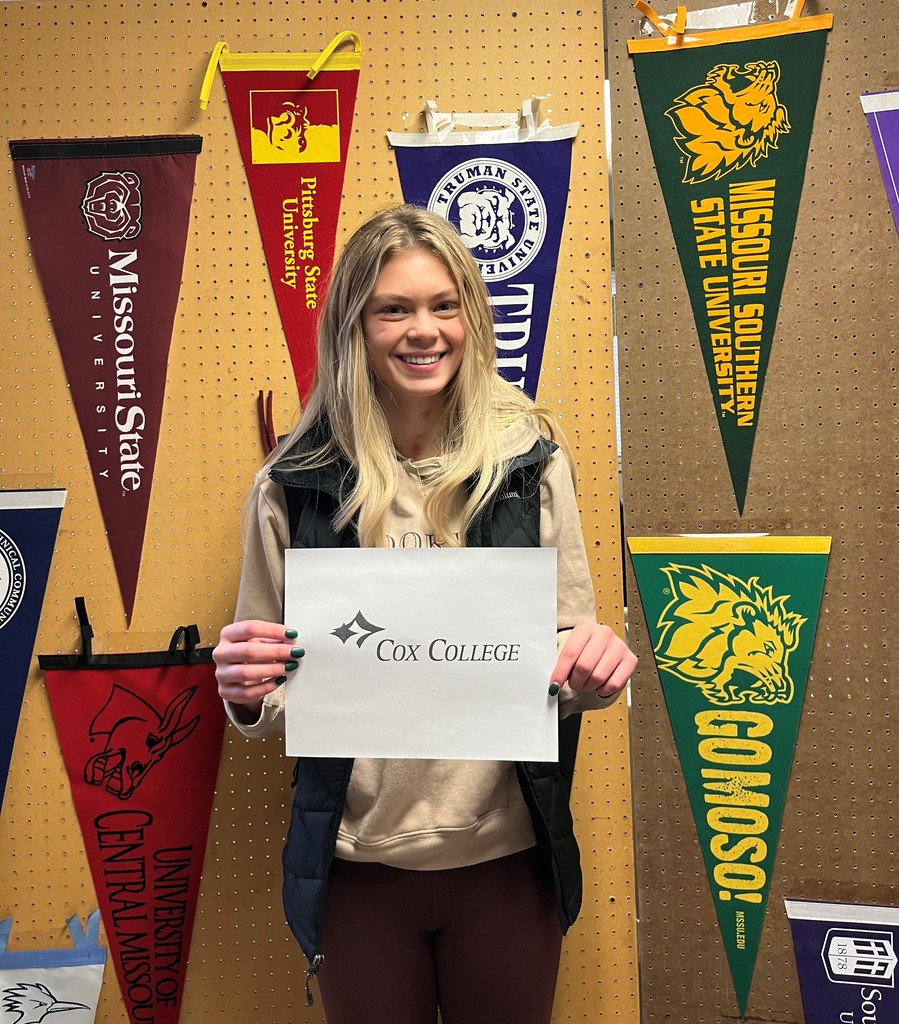 Happy National School Counselors week to two of the best! We are so lucky to have Mr. Payton and Mrs. Ford! Thank you both for all that you do for the staff and students of this district. We appreciate you so much!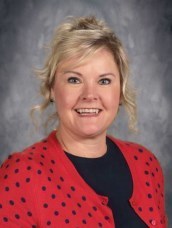 Just a reminder, our Teacher Recruitment Night is this Thursday, February 9th from 6:00-8:00 pm. We have representatives from 14 districts that prospective candidates will be able to visit with. If you are seeking an educational career or have thought about entering the education profession in any way, make plans to attend. Even if you haven't registered, we will have plenty of food, so stop by and chat with a large group of districts to see what they have to offer!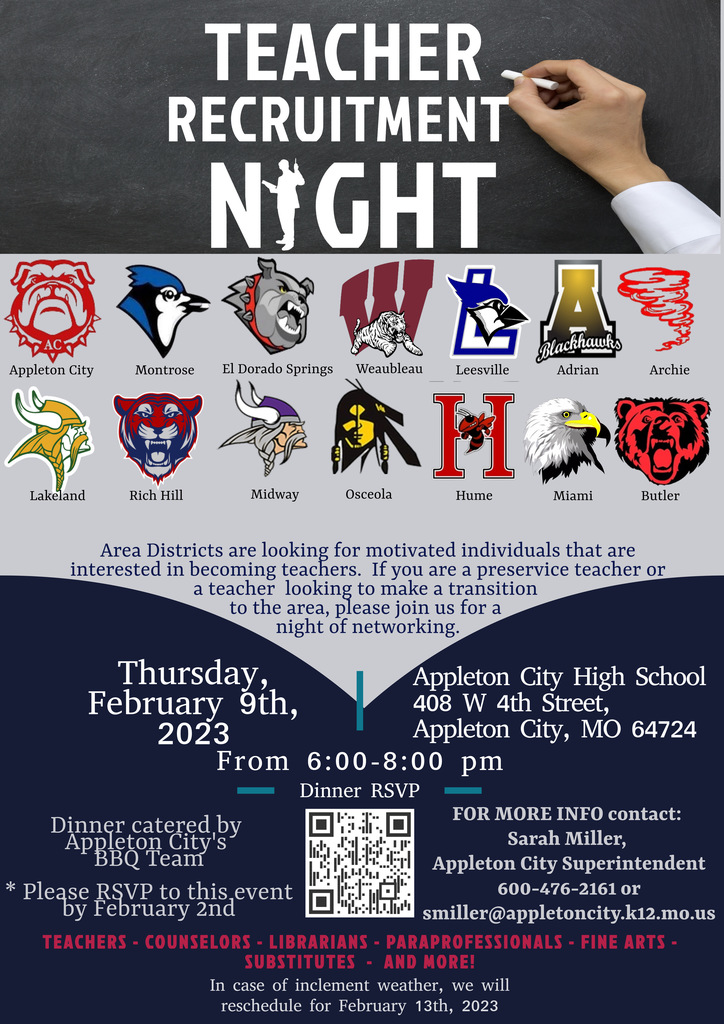 What does our staff do on a Monday off? We were excited to have 21 staff members attend a professional development opportunity in a neighboring district today to hear Gerry Brooks speak. Lots of laughs, some inspiration, and a whole lot of great ideas brought back that will benefit our staff and students. We are so thankful for our teachers. Thank you for giving up your personal time and working so hard to make our school a better place for our students and community. We appreciate your dedication!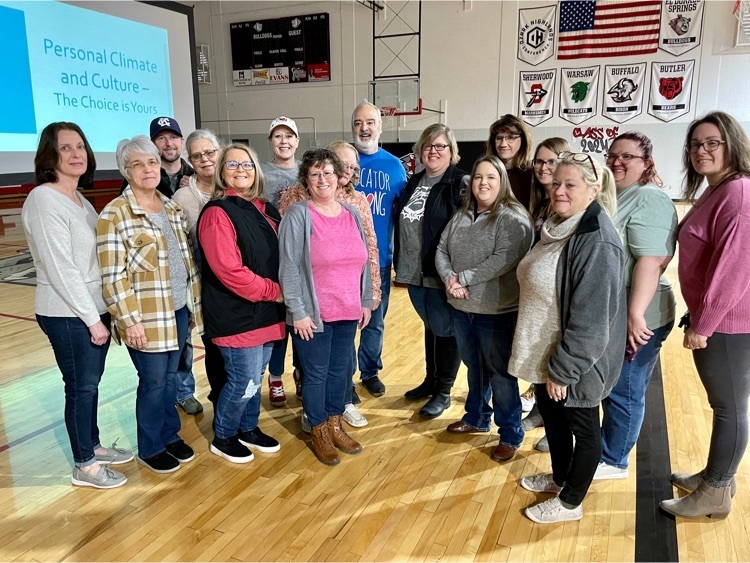 Join us in celebrating Super Bowl week by cheering the Chiefs on to victory with our Spirit Week dress-up days! Get your Chiefs gear ready!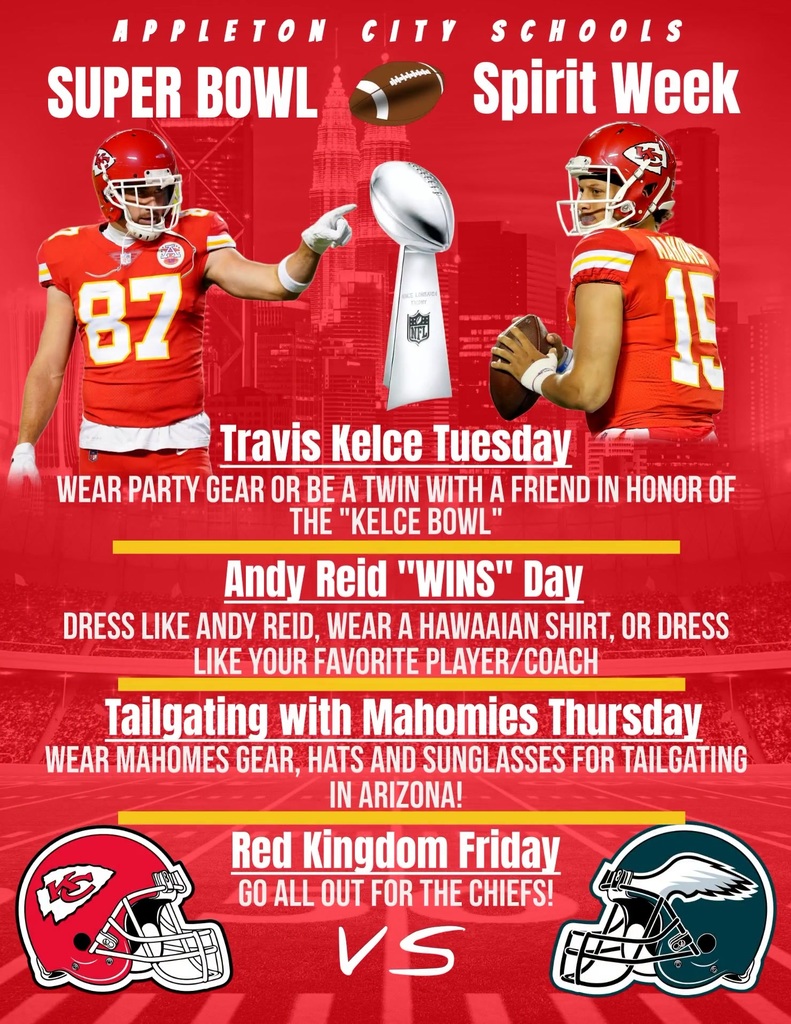 𝘽𝙧𝙞𝙜𝙝𝙩 𝙁𝙪𝙩𝙪𝙧𝙚 𝙁𝙧𝙞𝙙𝙖𝙮 ACHS Senior Dawson Fennewald has been accepted to Northwest Lineman College in Denton, TX. Dawson will enter their 15-week pre-apprenticeship Electrical Lineworker Program. Congratulations, Dawson! #rootedmissouri #rooted #nlc

The Girls and Boys teams both take home a win tonight in the Osceola Tournament. Both teams fought hard to win their Consolation games. Great job, 'Dogs! We're proud of you!

𝘽𝙧𝙞𝙜𝙝𝙩 𝙁𝙪𝙩𝙪𝙧𝙚 𝙁𝙧𝙞𝙙𝙖𝙮 ACHS Senior Karli James has been accepted to Northeastern Oklahoma A&M College (NEO) in Miami, OK. Karli plans to study animal science and complete her general education studies at NEO before transferring to a four-year university. Karli's future is looking bright! Congratulations, Karli! #rootedmissouri #rooted #neo