Just a reminder, our Teacher Recruitment Night is this Thursday, February 9th from 6:00-8:00 pm. We have representatives from 14 districts that prospective candidates will be able to visit with. If you are seeking an educational career or have thought about entering the education profession in any way, make plans to attend. Even if you haven't registered, we will have plenty of food, so stop by and chat with a large group of districts to see what they have to offer!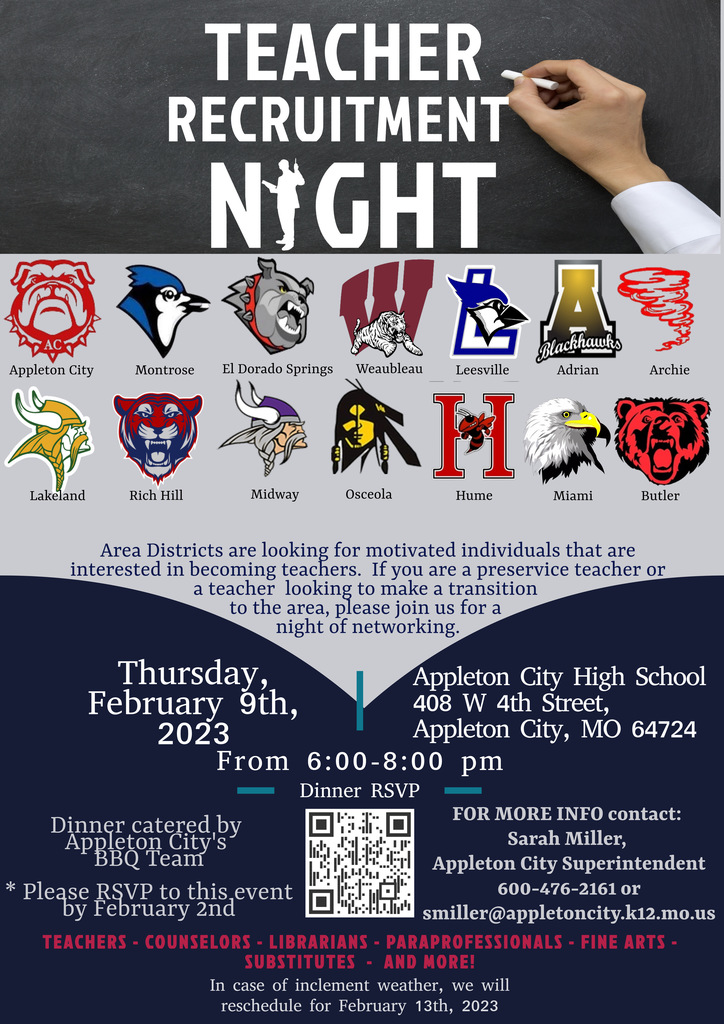 What does our staff do on a Monday off? We were excited to have 21 staff members attend a professional development opportunity in a neighboring district today to hear Gerry Brooks speak. Lots of laughs, some inspiration, and a whole lot of great ideas brought back that will benefit our staff and students. We are so thankful for our teachers. Thank you for giving up your personal time and working so hard to make our school a better place for our students and community. We appreciate your dedication!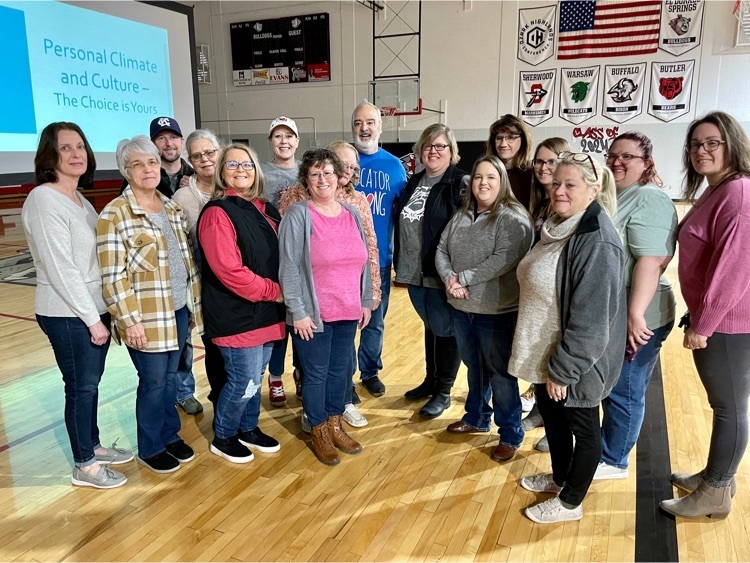 Join us in celebrating Super Bowl week by cheering the Chiefs on to victory with our Spirit Week dress-up days! Get your Chiefs gear ready!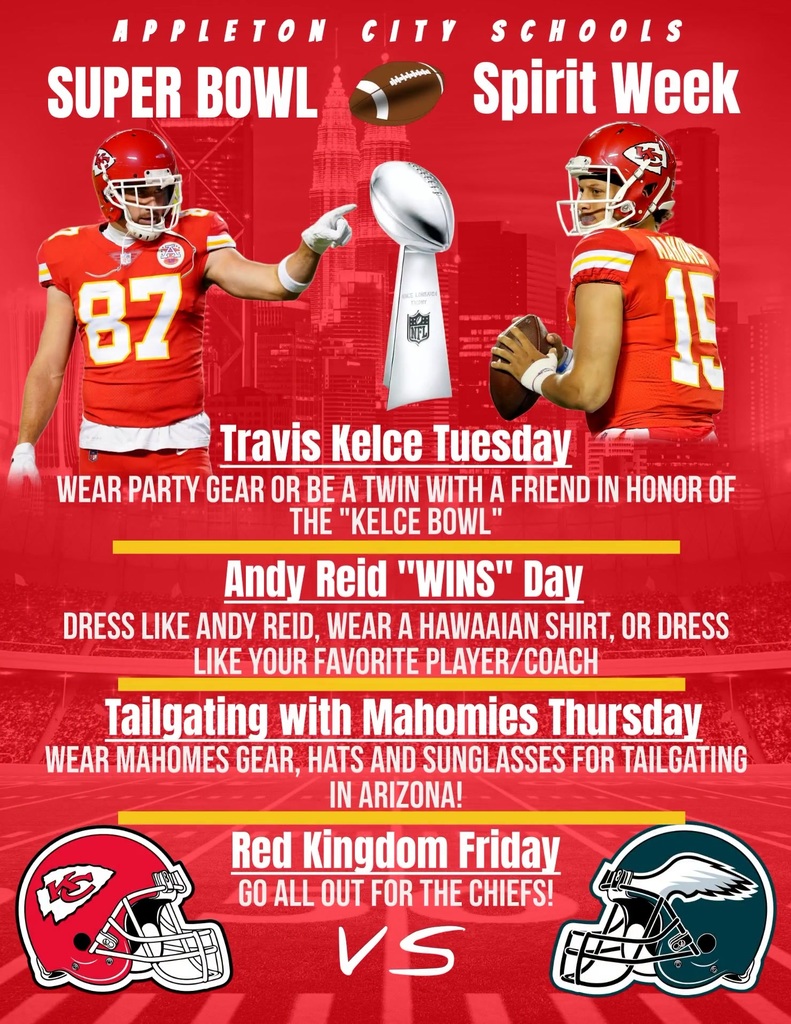 𝘽𝙧𝙞𝙜𝙝𝙩 𝙁𝙪𝙩𝙪𝙧𝙚 𝙁𝙧𝙞𝙙𝙖𝙮 ACHS Senior Dawson Fennewald has been accepted to Northwest Lineman College in Denton, TX. Dawson will enter their 15-week pre-apprenticeship Electrical Lineworker Program. Congratulations, Dawson! #rootedmissouri #rooted #nlc

The Girls and Boys teams both take home a win tonight in the Osceola Tournament. Both teams fought hard to win their Consolation games. Great job, 'Dogs! We're proud of you!

𝘽𝙧𝙞𝙜𝙝𝙩 𝙁𝙪𝙩𝙪𝙧𝙚 𝙁𝙧𝙞𝙙𝙖𝙮 ACHS Senior Karli James has been accepted to Northeastern Oklahoma A&M College (NEO) in Miami, OK. Karli plans to study animal science and complete her general education studies at NEO before transferring to a four-year university. Karli's future is looking bright! Congratulations, Karli! #rootedmissouri #rooted #neo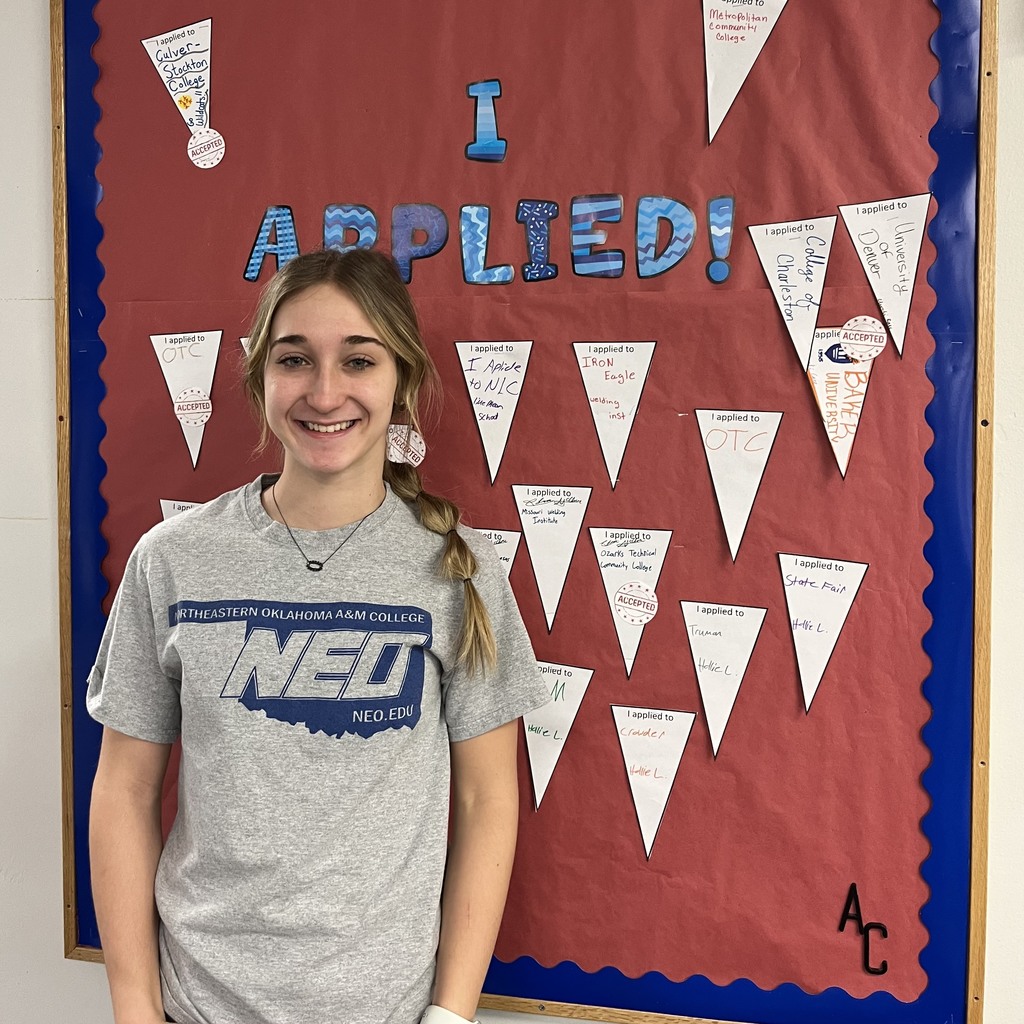 Four ACHS seniors and four Hume High School seniors traveled to Pittsburg, KS today to tour Pitt State University. The campus tour was organized by Mrs. Deel from ACHS and Mrs.Castillo from Hume High School. This collaboration was made possible by RootEd Missouri.

Tomorrow is Red Friday! Let's have a little fun and wear red or Chiefs colors tomorrow!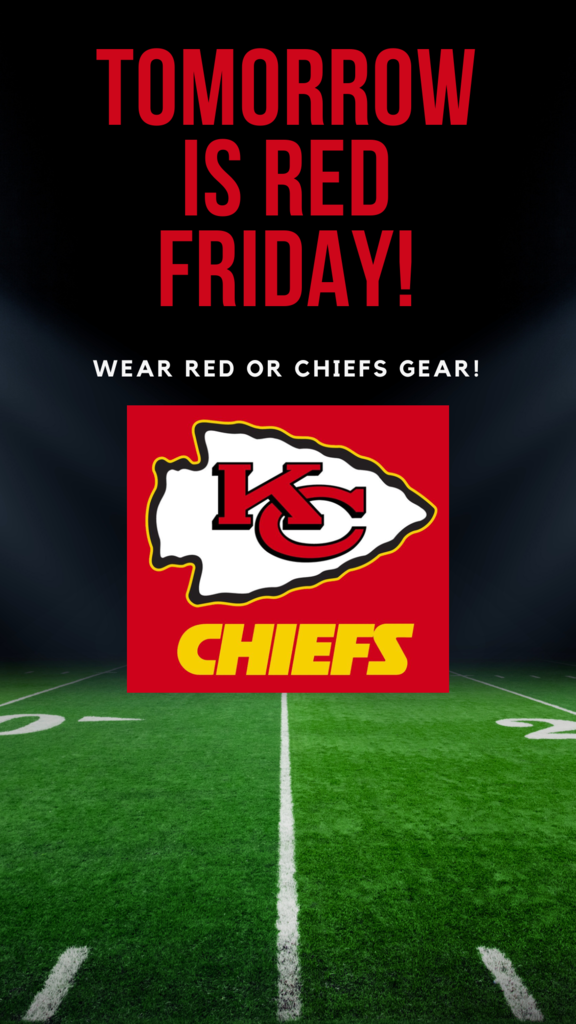 Due to road conditions, Appleton City Schools will not be in session today. I was hopeful we would be able to have school, but there are several slick spots on our routes, along with some icy bridges. With the temperature hovering around freezing, roads may get slick quickly. We will use today as AMI Day #1. Please make sure students complete work sent home and turn in when they return to school. Teachers will be available to help today via their school email.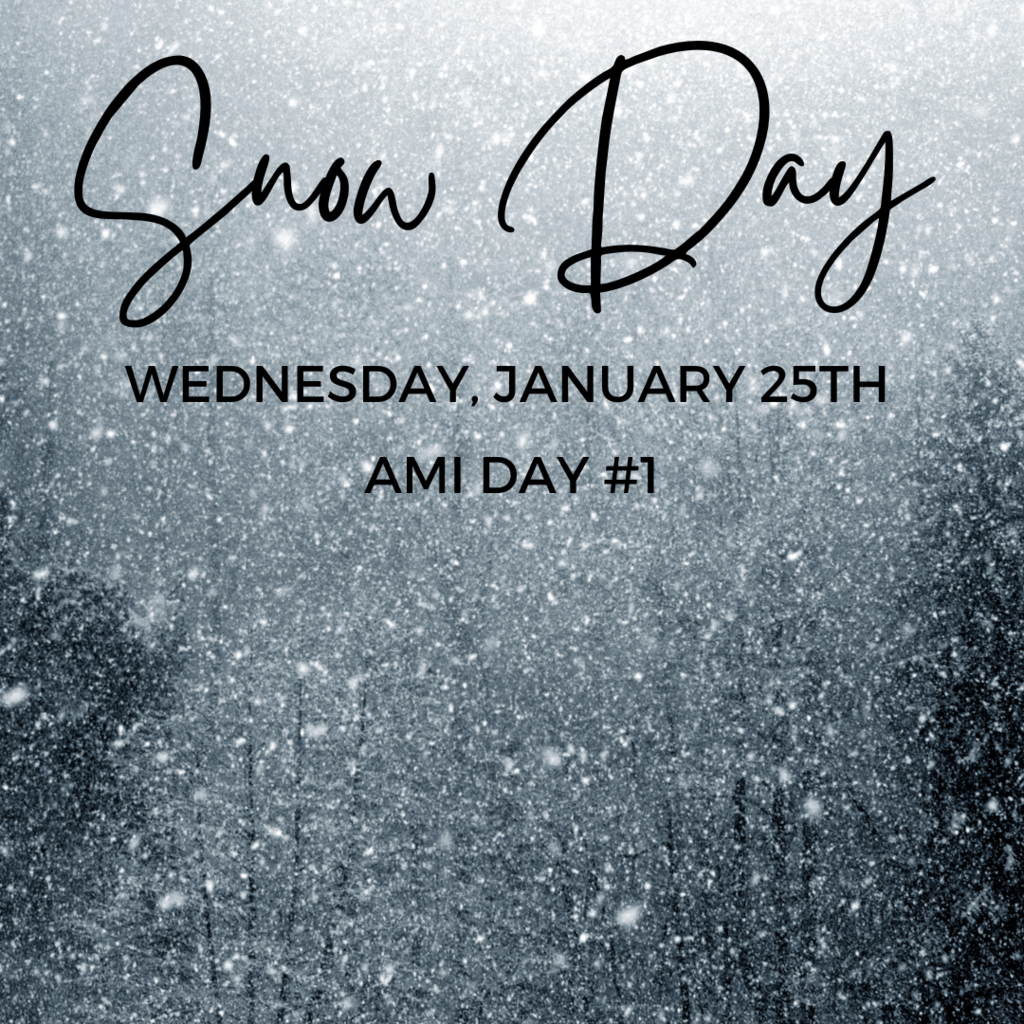 𝘽𝙧𝙞𝙜𝙝𝙩 𝙁𝙪𝙩𝙪𝙧𝙚 𝙁𝙧𝙞𝙙𝙖𝙮 ACHS Senior Owen McElwain has been accepted to Iron Eagle Welding Academy in Stockton, Mo. Owen's future is looking bright! Congratulations, Owen! #rootedmissouri #rooted #ironeagle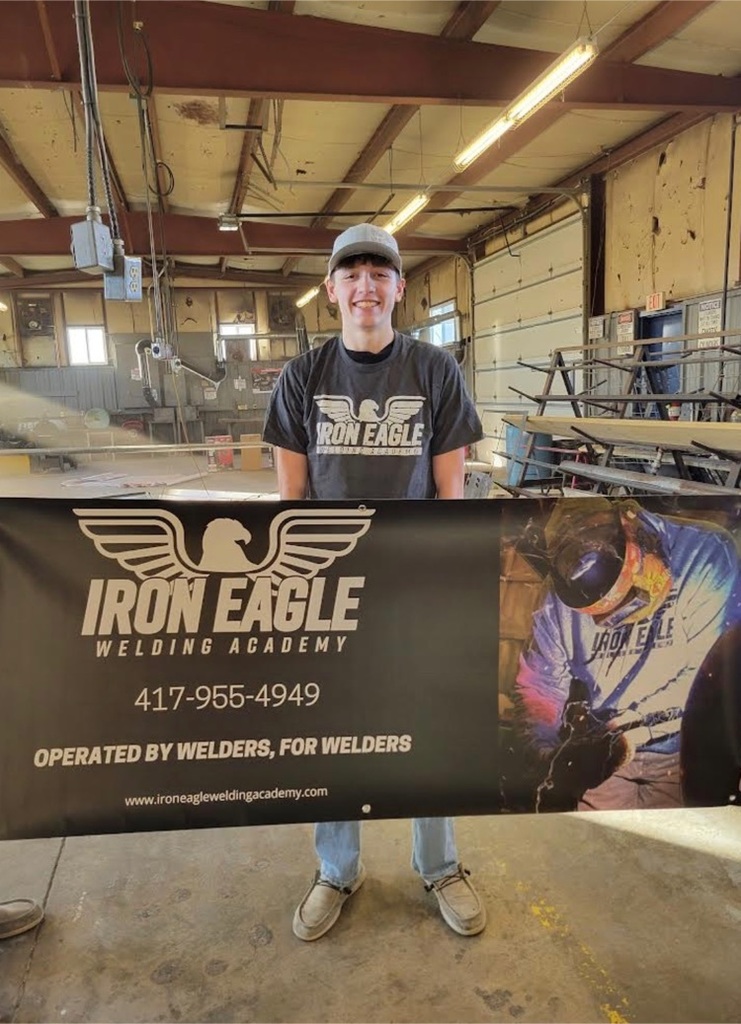 Great wins from our JV Girls and both Varsity teams over Midway tonight. Way to push through and make a statement. Great improvements from each team tonight. Keep working hard, 'Dogs!
Congratulations to our fall sport athletes that qualified for Academic All - State. Academic All-State Football Landon Oehring, Dawson Hoagland, Tristin Bull, Sam Setzer Academic All-State Volleyball Hailyn Oehring, Olivia Engeman, Kaylee O'Farrell, Alexis Turner, Kady James, Karli James, and Jaelynn Crowder (not pictured). Great job Bulldog athletes for their work in classroom and on the field/court!!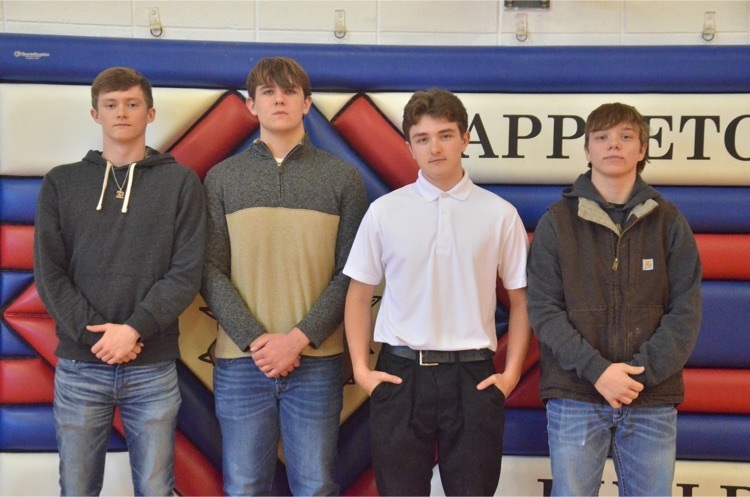 𝘽𝙧𝙞𝙜𝙝𝙩 𝙁𝙪𝙩𝙪𝙧𝙚 𝙁𝙧𝙞𝙙𝙖𝙮 Congratulations to ACHS Senior Coleman MccClure. Coleman has been accepted to multiple schools, but he would like to feature his acceptance to Missouri Welding Institute, Inc. in Nevada, Mo. Coleman definitely has a bright future ahead of him! #rootedmissouri #rooted #mwi

The Lady Dogs played a very physical game last night but fell to the Hume Hornets. Varsity boys take the floor again tonight at 5:30. Come watch some great basketball at the AC Tournament tonight!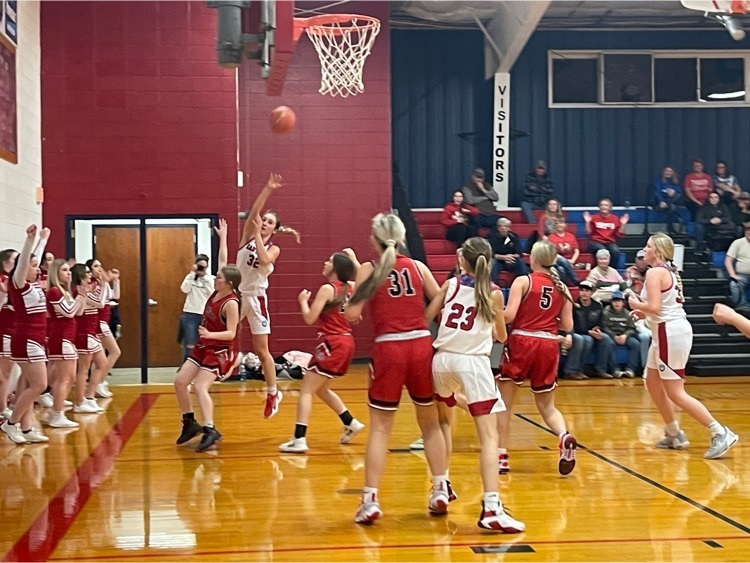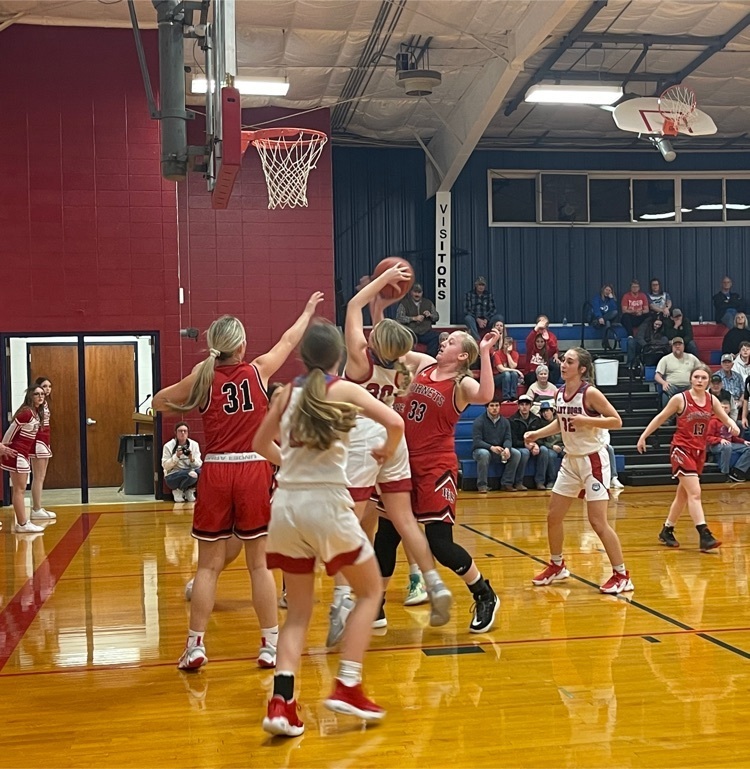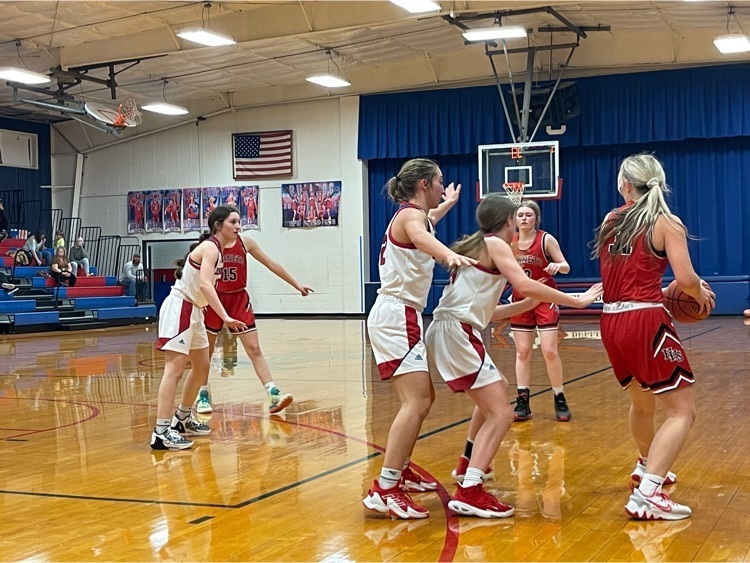 ACJH/HS first semester grade cards will be sent home students today. Look for students to bring them home tonight!
Don't forget ACHS Courtwarming is next week! Spirit dress up will be during the school week, Courtwarming game is Friday, January 20th, and Courtwarming dance is Saturday, January 21th.

Our boys fought hard against Montrose last night in first round bracket action but came up short. Keep playing hard, Bulldogs. Our girls return to action tonight in their second round of bracket play. Come on out at 8:00 tonight and support our girls team as they take on the Hume Hornets!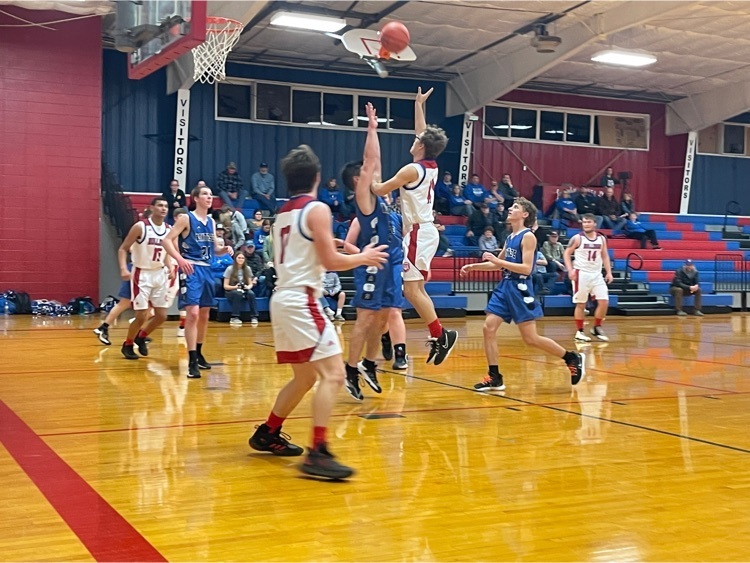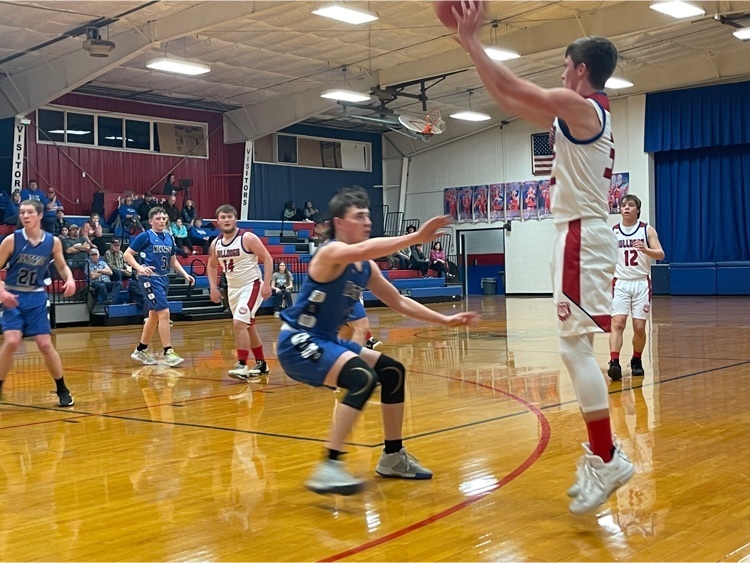 We have a few open positions for the 2023-2024 school year. Come join a great school district and a great team. We offer competitive salaries, a 4 day school week, and a supportive group of staff, parents, and community. For details and current openings, please visit
https://www.appletoncity.k12.mo.us/page/employment-opportunities
To inquire about a position, please contact Sarah Miller, Superintendent by email at
[email protected]
or by phone at 660-476-2161. Current openings at this time include Secretary to the Superintendent, Middle School ELA, Middle School Math, High School Math, Special Education Teacher, and Paraprofessional. Come join our Bulldog family!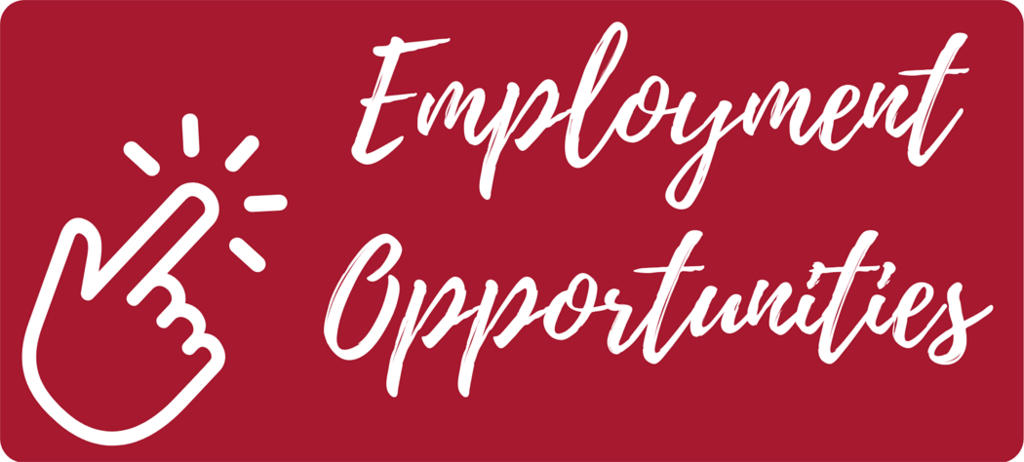 The Lady Bulldogs bring home a big win tonight against Chilhowee. A great way to start out AC Tournament week! Come catch our boys in action as they take the court tomorrow against Montrose at 8:30.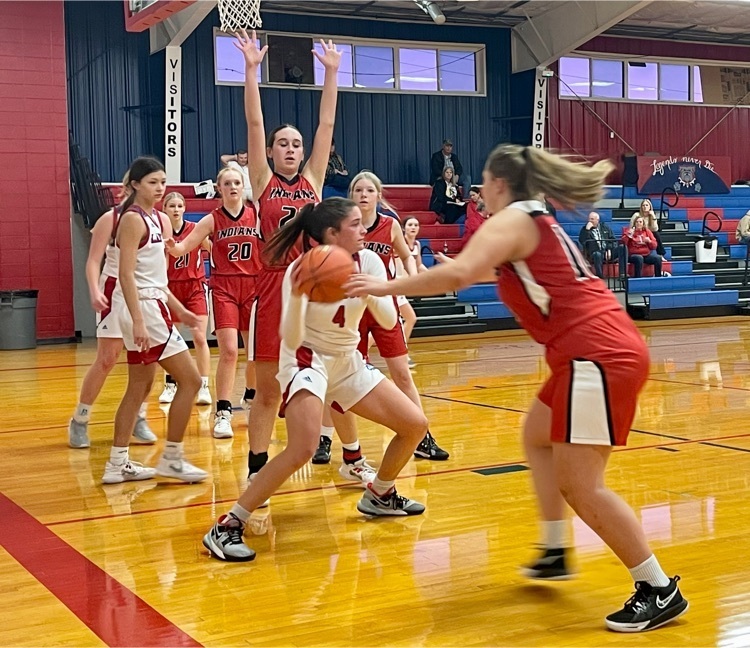 Basketball was back in action tonight vs. Miami. Our girls brought home a win and our boys fought hard but fell to the Eagles. Come support our teams next week at the AC Tournament!